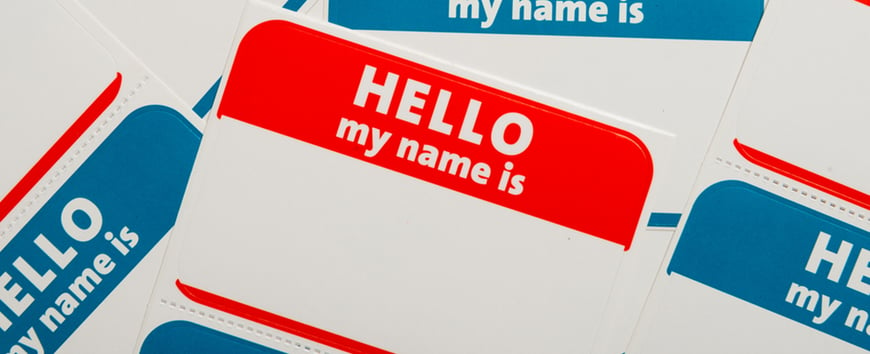 Picking an employee recognition program name isn't always easy. The name you choose will set the tone for the life of your program and a creative, fun and engaging name will help attract your employees to participate. A catchy name will help your employees remember your program too. If you're trying to choose a name and are looking for suggestions, check out these 33 creative employee recognition program names as inspiration.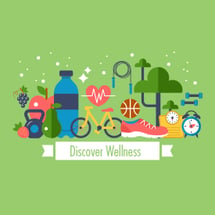 Health and Wellness Themes
Be Your Best Program
Discover Wellness Program
Healthy Choices Program
Living Well Program
Movers and Shakers Program
Picture of Good Health Program
Total Health Program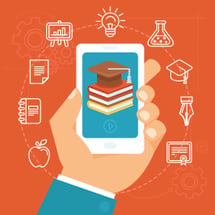 Learning and Education Themes
Earn While You Learn Program
Flying Colors Program
Hungry for Success Program
Recipe for Success Program
Set the Stage Program
Sharp Cookie Program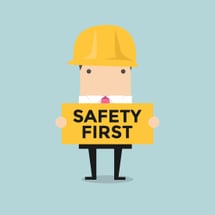 Safety Themes
Aim for Safety Program

Always Alert Program
On the Safe Side Program
Out of Harm's Way Program
Safety First Program
Smooth Sailing Program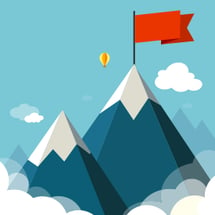 Sports Themes
All-Star Program
Climb to the Top Program
Hole in One Program
Home Run Contest
Race Against Time Contest
Slam Dunk Program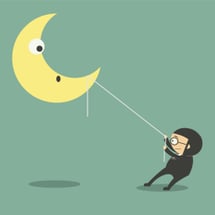 Miscellaneous Themes
Bee Excellent Program
High Five Program
Kudos Program
Make a Difference Program
Reach for the Moon Program
Sky's the Limit Program
Standing Ovation Program
Take the Floor Program
Good employee recognition program names will work best when they directly relate to the goals and culture of your company. If you're looking for more ideas, try one of these additional employee award program themes for recognition programs, incentive programs, and more!