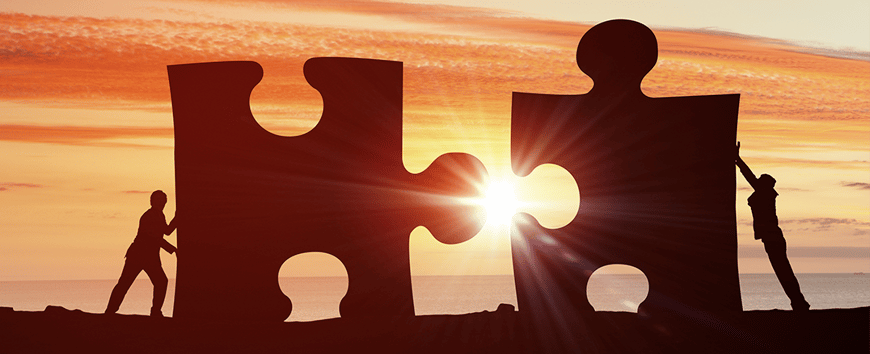 Adding a suggestion form to your employee incentive program is a great way to receive new ideas for company improvements. Without proper planning though, you may end up with suggestions that are not well thought through. Instead, you could be left filtering through complaints and frustrations that have no real potential for improvement. To prevent this from happening, follow our nine tips and best practices that will encourage your employees to submit positive ideas.

1. Determine who will review each new idea.
If possible, create a committee or task force to review these employee suggestions. Make sure this group includes employees from multiple levels within your organization, so that all submissions will have a chance to be considered from more than one point of view. Doing so will also give your employees the encouragement to make a submission, knowing that their ideas will be thoroughly reviewed.
2. Make your intentions known.
From the beginning, stress to employees that your focus is on constructive, results-oriented suggestions. Make it clear that each submission should be highly detailed and go beyond simply stating a problem.
3. Give examples as a guide.
Encourage your employees to make well thought out submissions by providing them with a guideline. List out the types of ideas you are looking to receive, with some examples for reference. Be sure to include the key areas of improvement that you are trying to focus on.
4. Require a proposed solution for each idea.
In addition to asking for new ideas, request that all submissions provide a possible solution or tentative action plan. This will ensure employees put the time and effort into each submission they make. It will also relieve you and your team of spending excess time reading through submissions that may not have feasible next steps.
5. Request nominations for implementation leaders.
Suggestions should also include recommendations of individuals who the employee thinks would be best to head up implementation of their new idea. Similar to requesting a solution to each idea, this will help employees thoroughly think through their submission before sending it over to you and your team.
6. Don't accept anonymity.
Make employees aware that anonymous suggestions will not be reviewed. There should be clear ownership for each idea submitted in order to prevent complaints and frustrations from coming through the submission form.
7. Provide your feedback.
When you receive a submission, make it a point to review within a specified timeline. Be sure to provide feedback for all suggestions, so that employees can understand why their ideas were approved or denied. A denied idea could be discouraging to your employees, so always be sure to thank them for making the submission and encourage them to keep sending in additional ideas.
8. List clear instructions.
Be upfront with employees and post clear instructions on how to submit a suggestion, as well as what will be done with each new idea you receive. Take the following into consideration when writing your instructions:
In what time frame will suggestions be reviewed?
What is the review process like? How will each suggestion be evaluated and who will be reviewing them?
If a suggestion is determined to be viable, who will be responsible for its implementation? How will this be determined?
When should employees expect to receive feedback on their suggestions?
Is there any reward for ideas that are implemented?
9. Always announce implemented ideas.
Share the details of improvements that have been implemented with the entire company. You can do this by sending a company email or including a story in the company newsletter. This will give well deserved recognition to the employee who made the suggestion, and will also provide proof to all of your employees that their suggestions truly are being considered.
Having a solid procedure in place for how suggestions should be submitted, as well as setting clear expectations of what the review and feedback timeline will be, will always be more effective than just providing an open suggestion box where employees can freely vent their frustrations. The more you can show your employees that you and your management team are taking this employee suggestion program seriously, the more likely they are to take it seriously themselves and provide constructive, well thought out ideas.