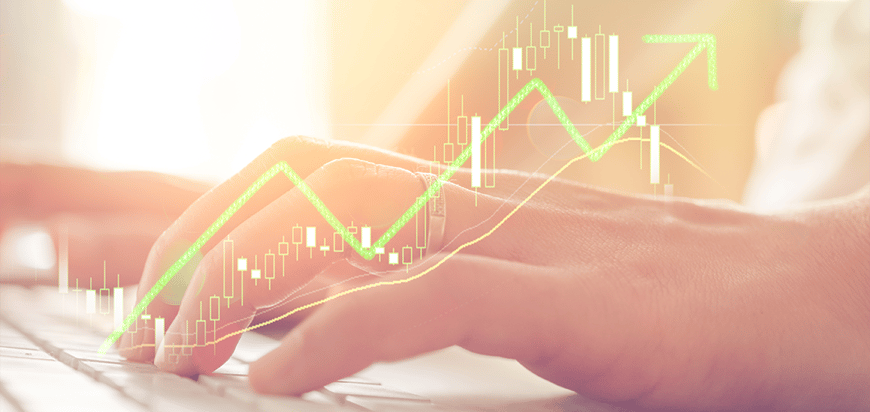 You've successfully launched your company's employee incentive program. All of your employees have access to the program and they've been informed on how it all works. As time goes on, however, you may find that you are not seeing consistent engagement in the program anymore. Login rates are down, achievements have dropped, and points are no longer being awarded frequently. What went wrong?

The biggest reason for engagement drop off is a lack of program awareness. This happens after a program has been launched and there has been no additional effort focused towards keeping your program front of mind for your employees. Awarding sufficient points on a continuous basis and using social interaction features in your program are great ways to prevent the decline of employee engagement, but the best way to keep your program front of mind is to promote your employee incentive program through continual reminders.

To boost employee engagement, incorporate some promotional material into your program and you'll see an increase in engagement again. Below are a few examples of promotional materials we create for our clients to keep employee engagement up.


Email Blasts
Email blasts are a quick and easy way to remind your employee of your program. They can be scheduled for any day that has significance to your employee(s). Email blasts may be used in a variety of scenarios to boost engagement in your employee incentive program. Send an email when an employee reaches their anniversary date each year or send a reminder email every time points are deposited into the employee's account. Holidays and birthdays are another great way to send out an email "just because". Be sure to always include instructions for accessing the program in the emails you send, and make them fun and engaging!


Point Statements
Do you have employees who may not have email addresses? If so, then point statements are the way to go! Point statements provide a printed reminder for employees to log in to your program. Point statements should include specific information regarding how to access the program, but more importantly should include the employee's point balance within the program (such as points assigned, points spent, and points remaining). You can distribute point statements each time employees receive points or on a schedule that works best for you. Many successful programs boost employee engagement by distributing point statements on a monthly basis. You can even include statements with your employees' pay stubs!


Flyers/Handouts
Flyers are another great way to keep your incentive program front of mind for employees. Flyers should be creative while also being informative. We frequently see successful programs use flyers that explain the details of specific program aspects. Focus a flyer around the goals employees need to achieve in order to earn points, or announce new goals you may be adding into your program. You could also prepare a Frequently Asked Questions flyer that will explain many of the commonly asked questions you receive about the program. This will help ease any hesitation employees may have about participating. Making your employee incentive program easier to understand will encourage employees to be more engaged!


Posters
Posters can be a great driver of employee engagement in your employee incentive program's activities and goals. Posters should be eye-catching to your employees. Create a poster to promote a new contest, quiz or other feature you've added since your program launched. You could also feature popular awards that your employees can achieve by participating. Hang up your posters around the office and in the break room to keep your program front of mind. The more your employees are exposed to the details of your program, the bigger boost in engagement you'll see!




Many of our most successful clients use promotional materials to boost engagement. If you find your program slipping in participation, ask your Account Manager to help you create a few promotional materials to generate awareness The consistent reminders to your employees will encourage them to strive harder to achieve your company's goals. In the end, the more your employees participate and achieve, the closer your company will be reaching its overarching goals.